We don't stay still at Kathy's House!
As part of our curriculum we get out and explore. This keeps all of the children active and engaged. It also gives the children another opportunity to experiment and learn through a variety of outdoor activities.
One of our favorite destinations is the Gore Estate, located a short walk from the program. The Gore Estate offers many opportunities for the children to explore, experiment and learn. From hiking over the trails to meeting the animals to watching the farm in operation this activity is always a favorite of the children!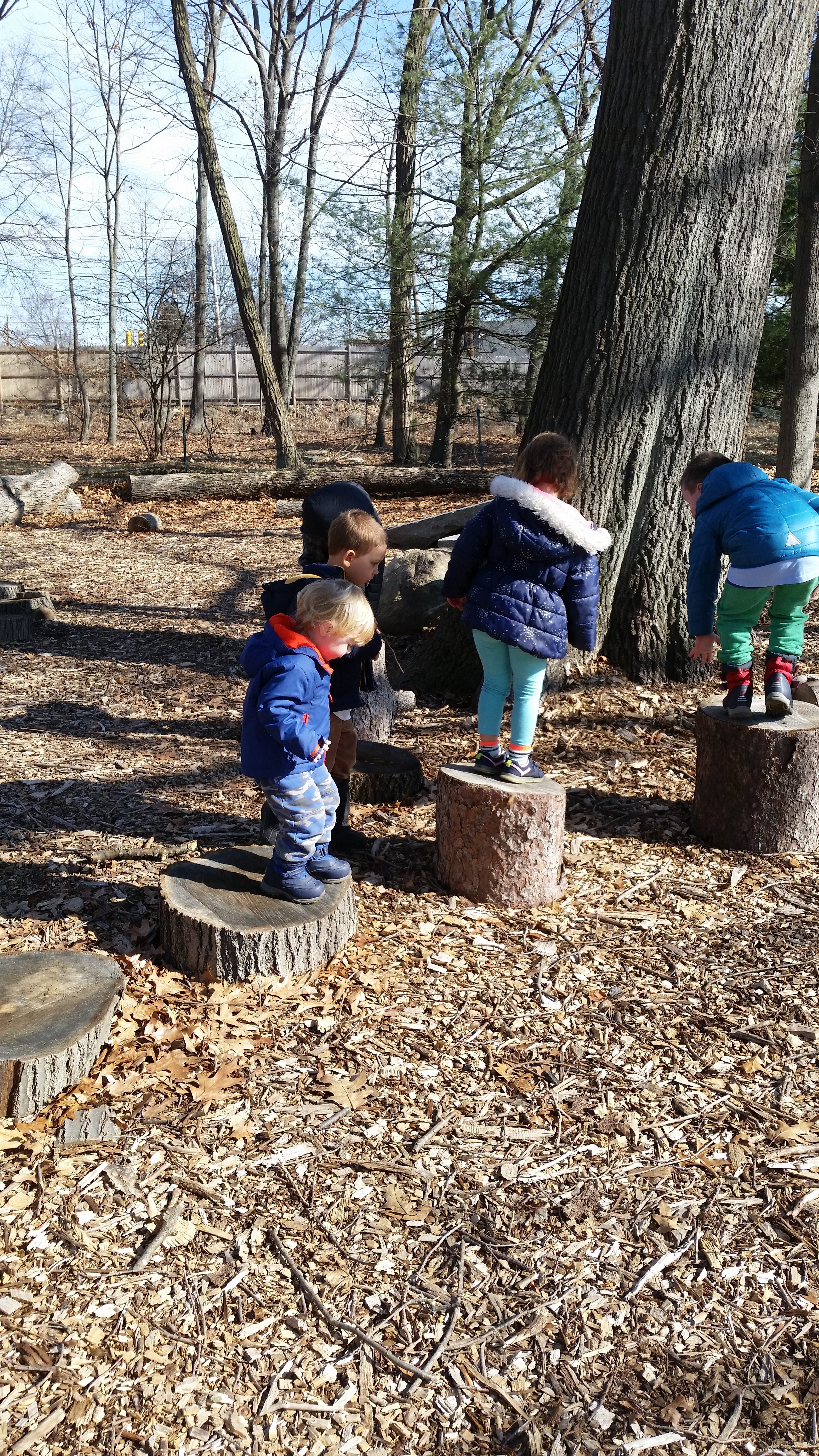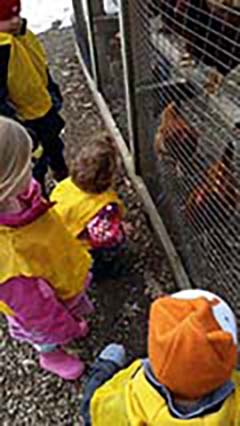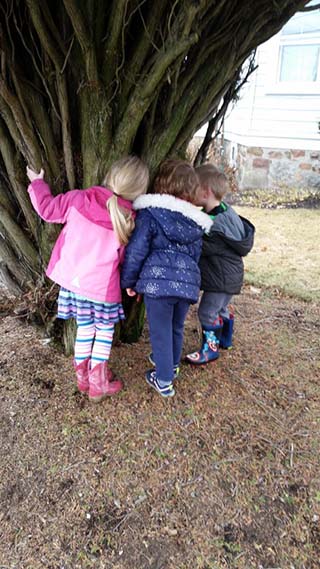 In addition to the Gore Estate we often go for walks along the Charles River, offering the children exercise and more opportunities to explore! A new destination has been the Watertown Plumbing Museum, where the children learned about a number of historical plumbing devices and how they worked.